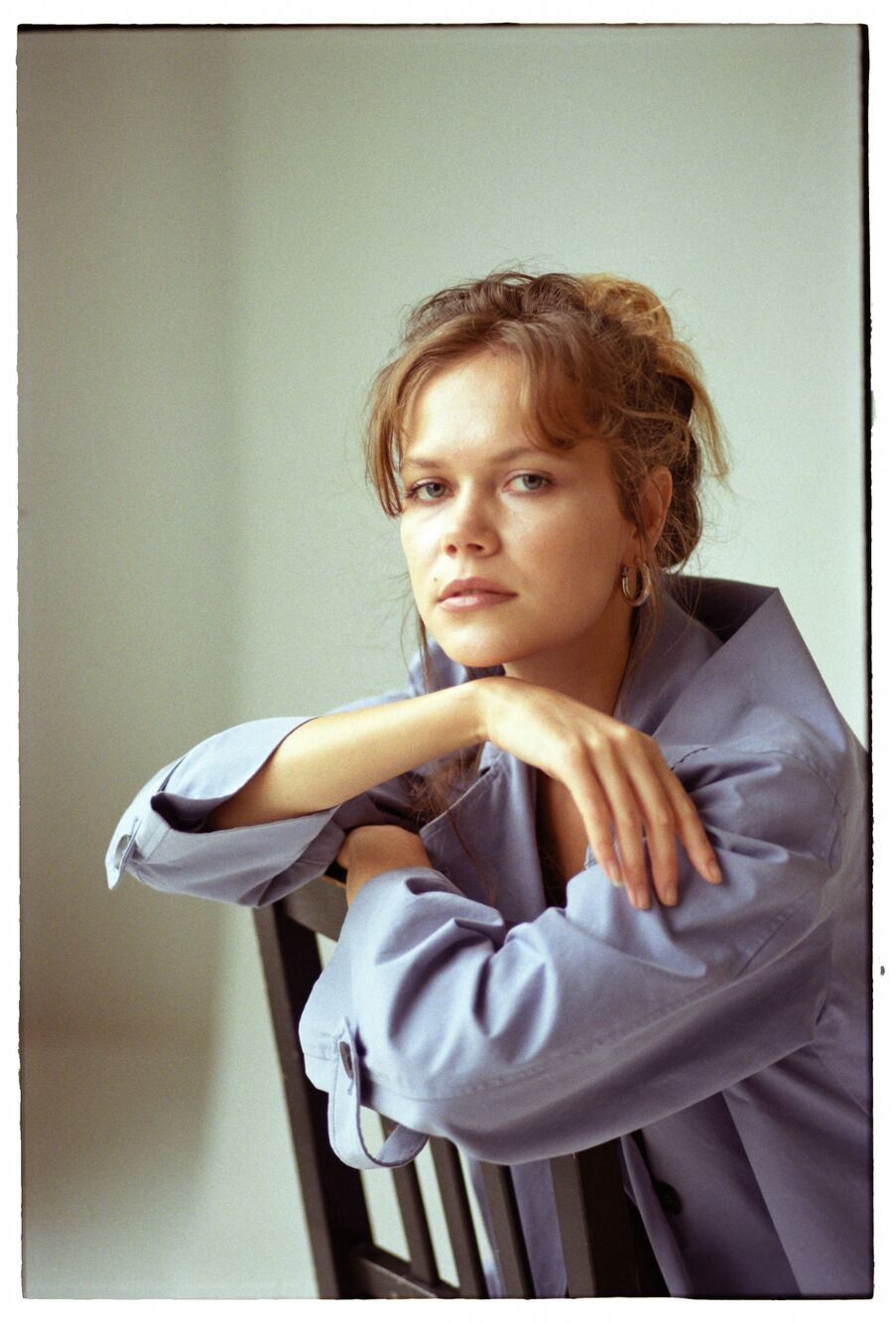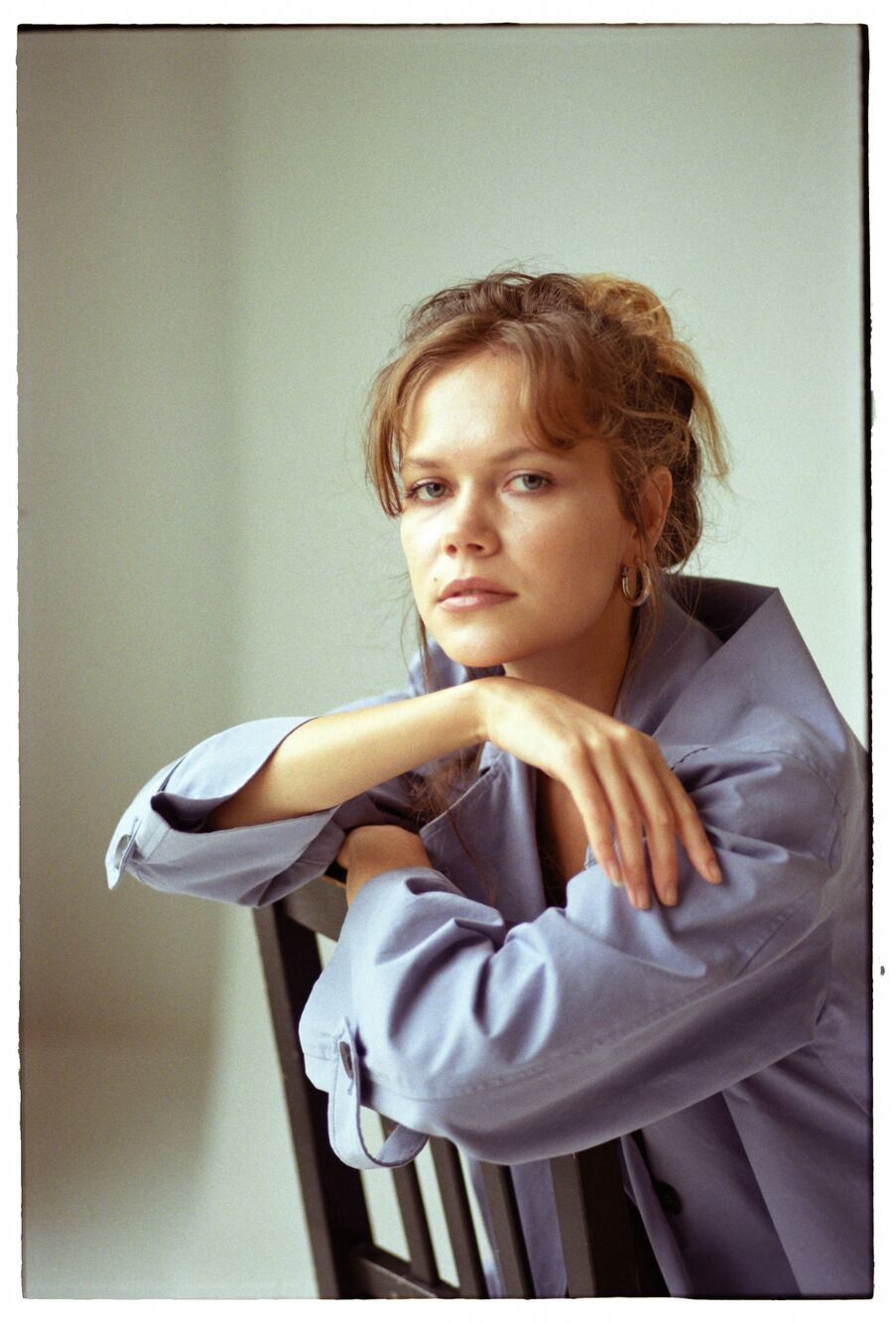 Our Suppliers
Ensuring comprehensive social and environmental compliance throughout our supply chain is our utmost priority. We continuously strive to enhance the transparency of our supply chain and have cultivated strong, longstanding partnerships with our suppliers. These relationships are built on trust, and we hold our suppliers to high standards in terms of producing top-quality products while adhering to our environmental and labor protocols.
View full documents
Code of conduct – PDF
Amfori BSCI code of conduct – PDF
Business Ethics Guidelines – PDF
The Key Principles
The rights of Freedom of Association and Collective Bargaining
No discrimination
Fair

remuneration

Decent working hours
No child labour
Special protection for young workers
No precarious employment
No bonded labour
Protection of the environment
Ethical business behaviour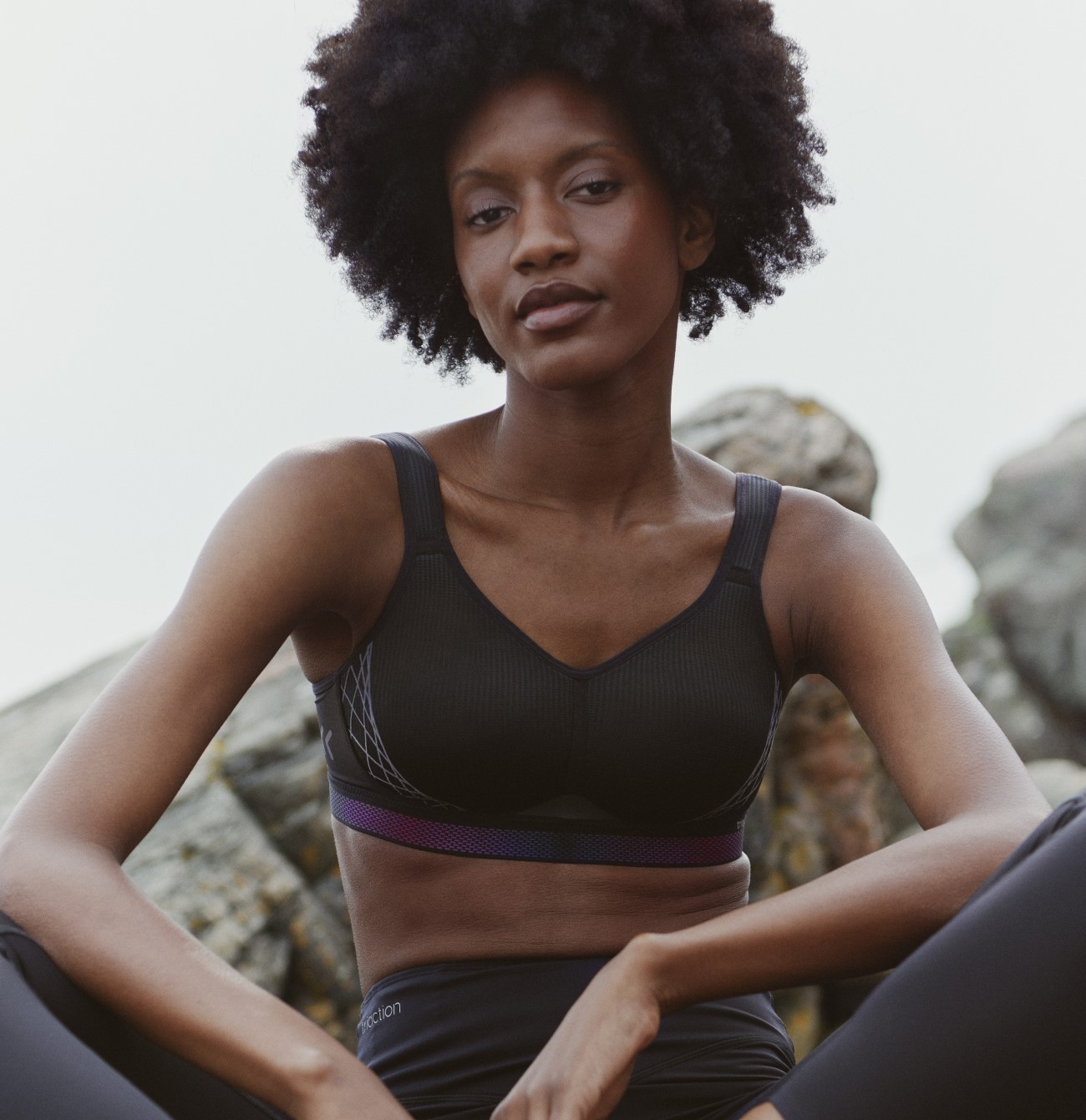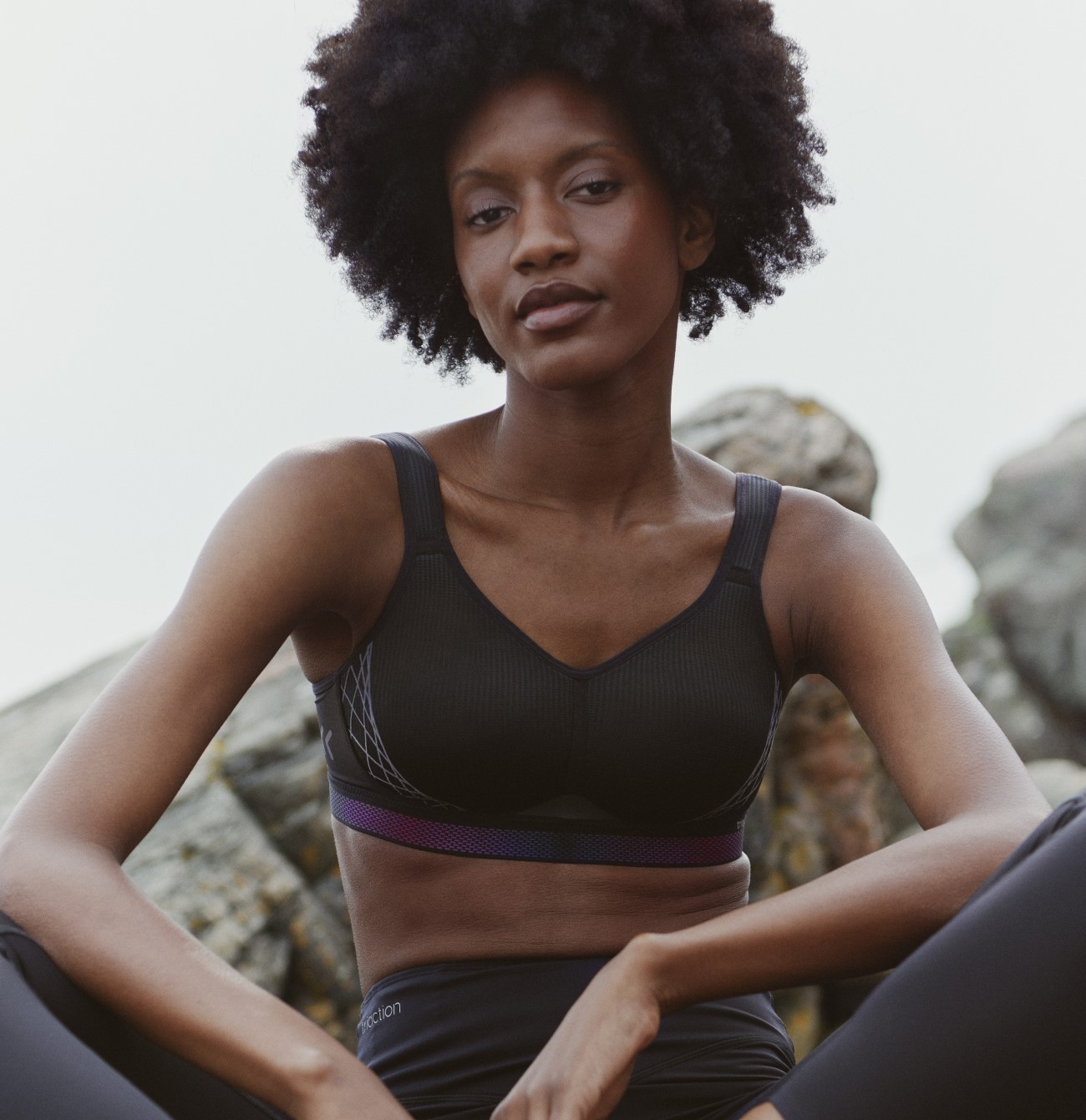 Grievance Mechanism and Worker's Involvement
Our organisation has put effective grievance and whistle blowing monitoring system in place that can be adaptable for individuals and communities who may be adversely impacted by our organization's activity.
We have set up an integrity hotline (integrity@triumph.com), which is an independent and confidential channel for receiving information relating to improper business conduct and/or issues relevant to our code of conduct. This channel is open to both Triumph employees as well as external stakeholders. In addition, our 3rd party suppliers can submit their grievance through the amfori platform.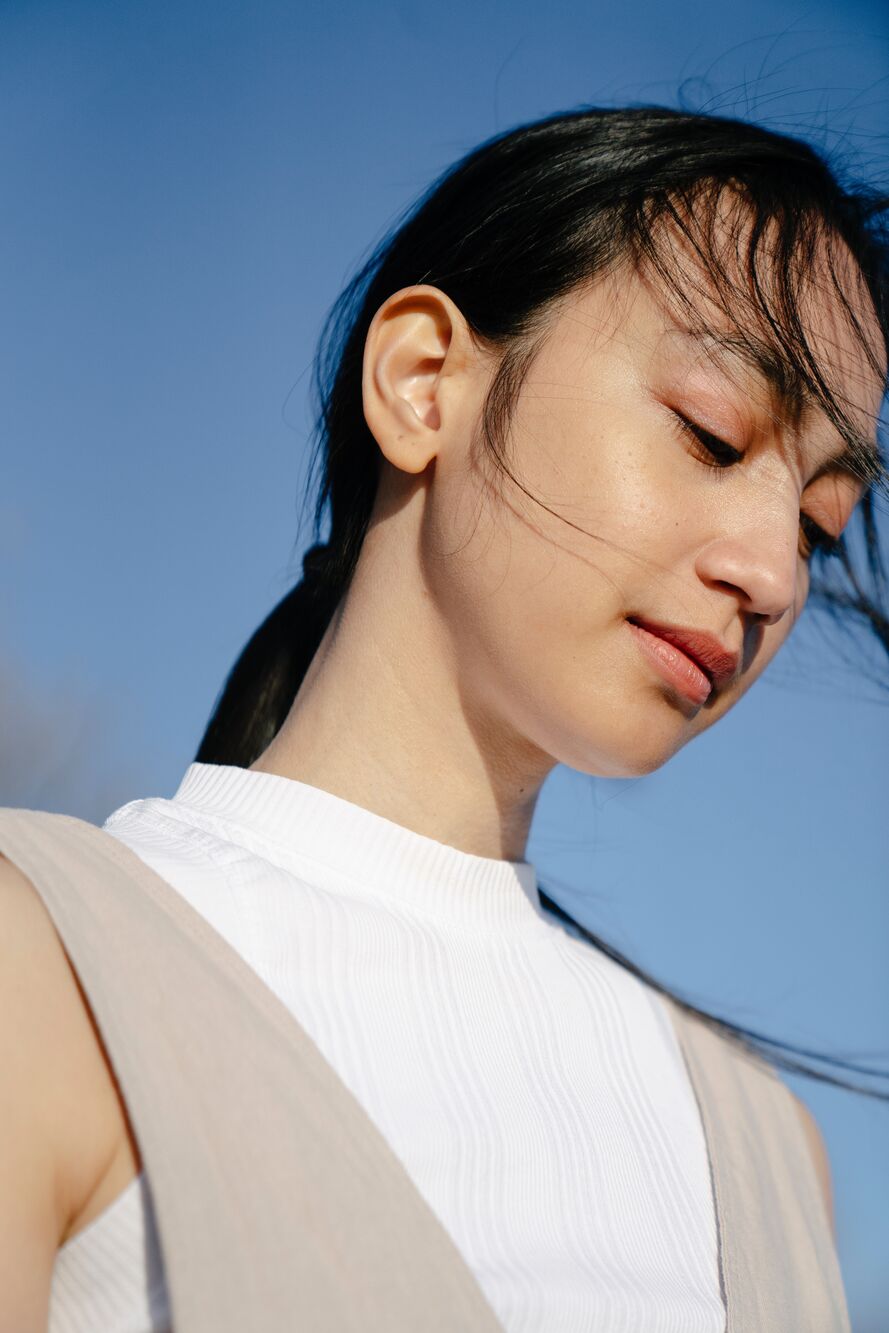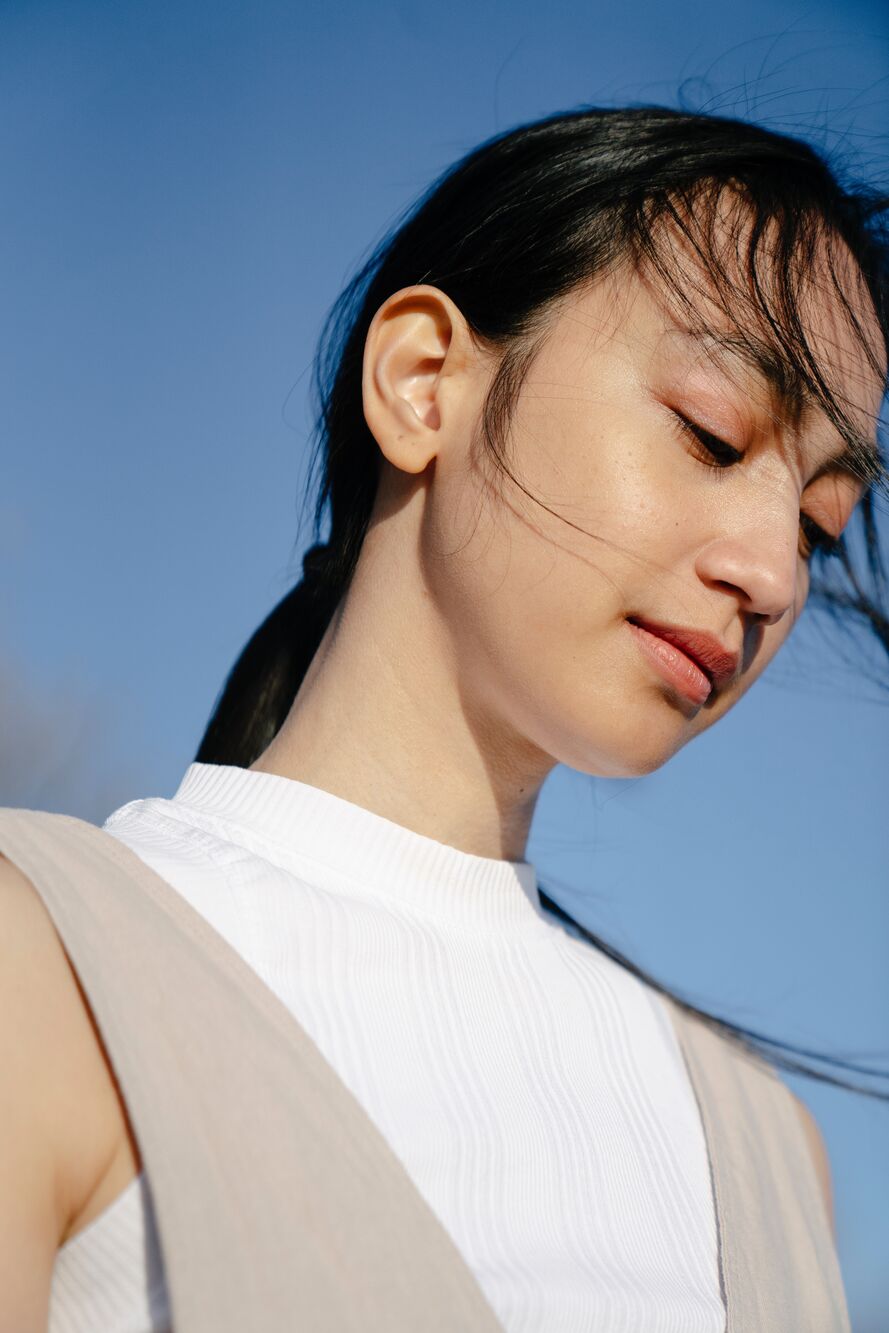 Supplier Monitoring and Evaluation
When assessing our suppliers, we assign equal importance to sustainability alongside our main evaluation criteria: Quality, Service, and Cost. Our intention is to foster transparency and collaboration, so we openly share the evaluation results with factories, aiming to identify areas where we can collectively improve.
Our Achievements
We maintain ongoing monitoring of both our own adherence and that of our suppliers to our Code of Conduct.
What's happening now?
We are actively ensuring that our fabric suppliers align with our Code of Conduct, which emphasizes the importance of treating employees with respect and care. In 2023, we have expanded our monitoring efforts to encompass strategic and core fabric suppliers, thereby extending the scope of our social standards oversight.
What's next?
We maintain an ongoing monitoring process for the social performance of our fabric suppliers. This involves identifying key issues and developing strategies to collaborate with our suppliers in order to enhance their performance.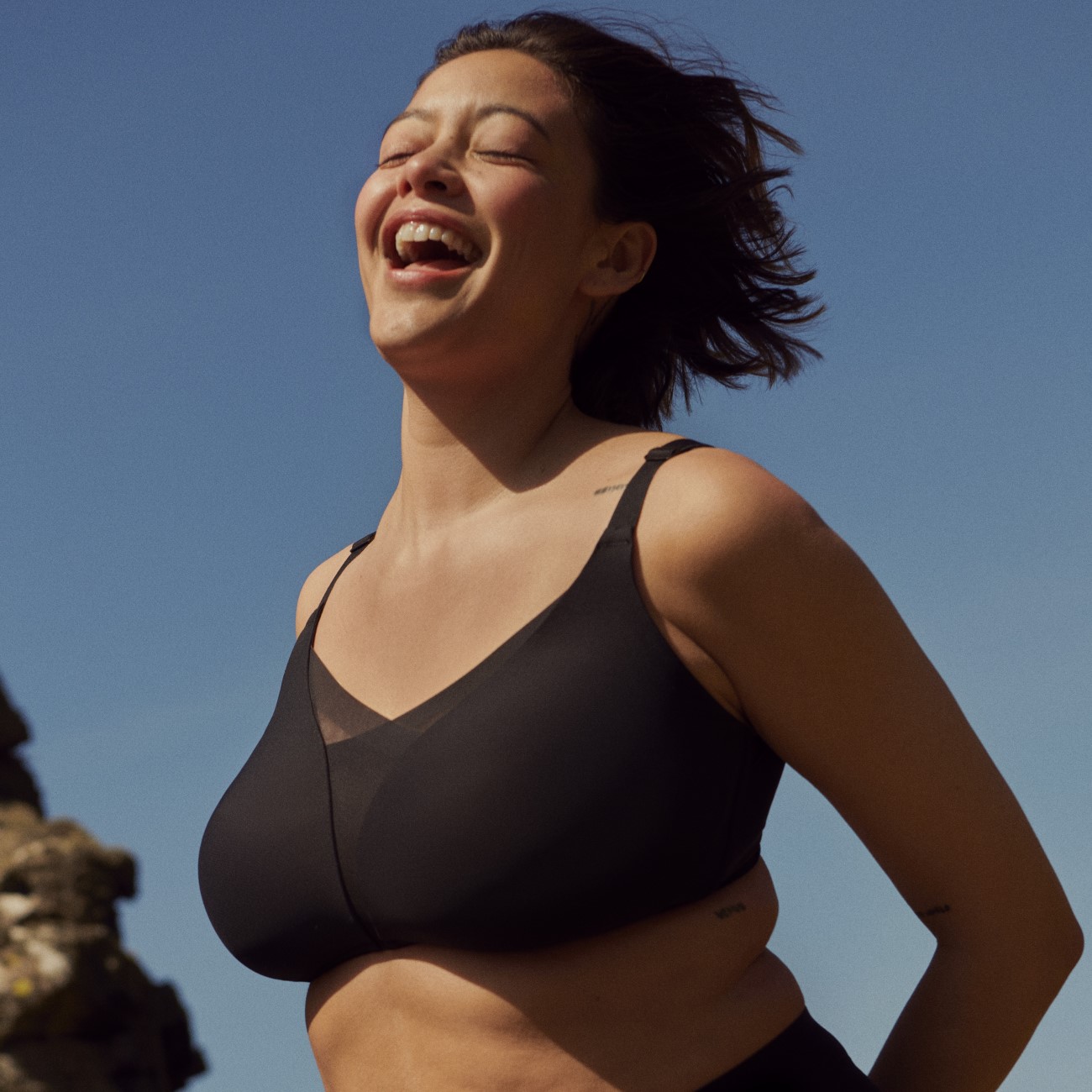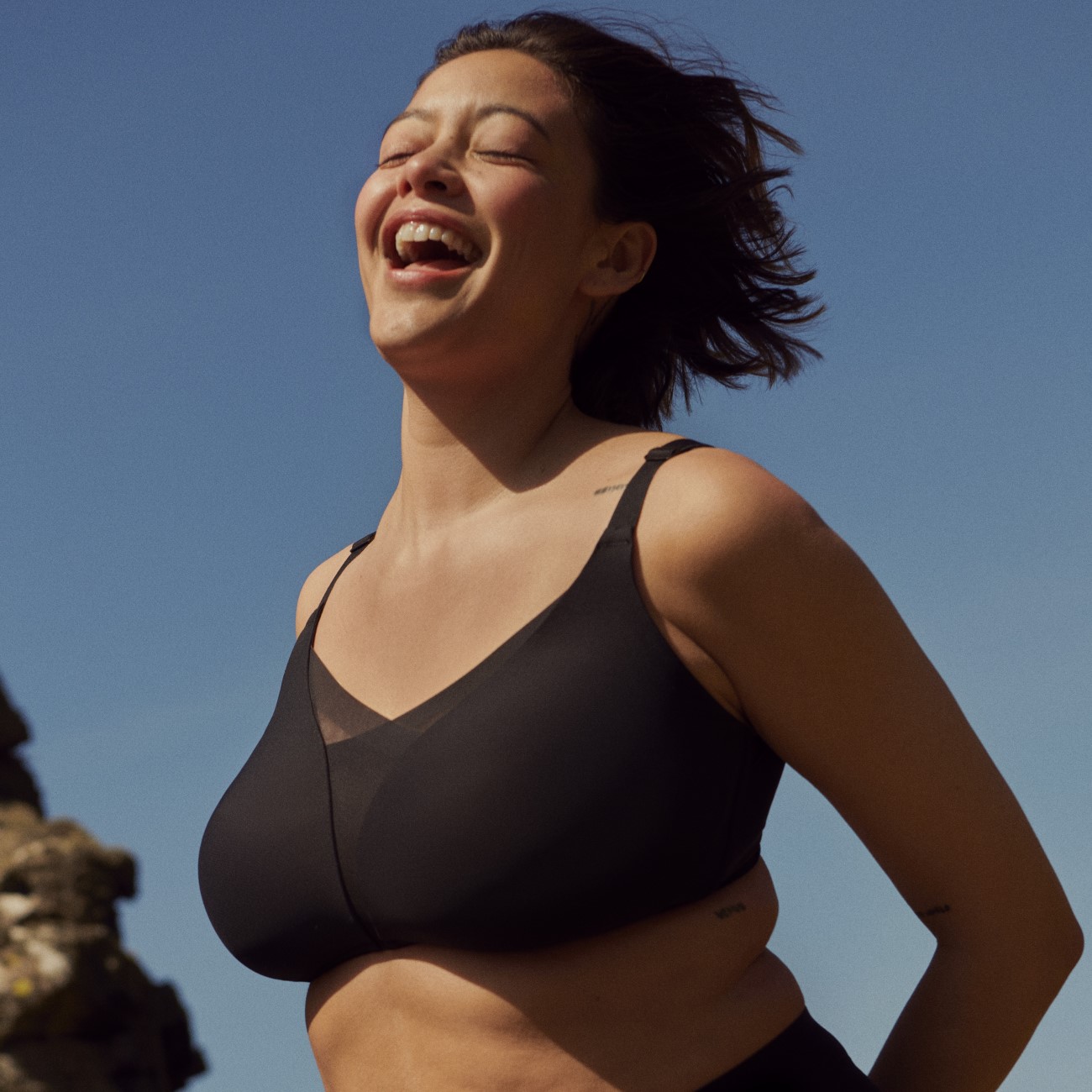 Transparency
Find out who makes our products. We work with suppliers around the world. Whether we own these factories or they're owned by our suppliers, we are committed to the highest standard, we are committed to ensuring all of them meet our standards.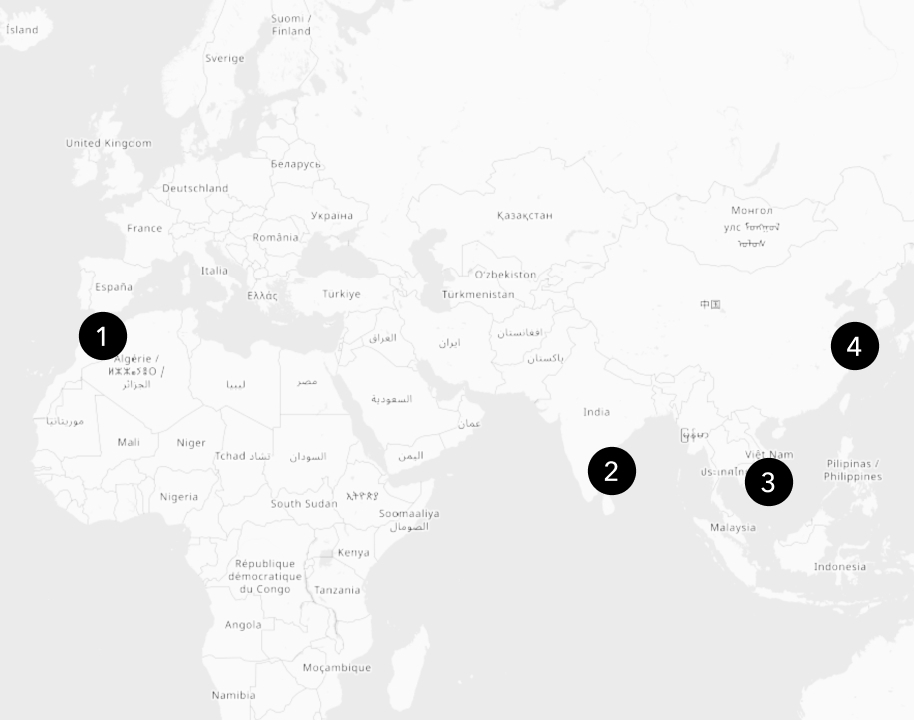 PRODUCTION CENTRES
These are the factories that we own.
Maroc Modis SA

Lot 82, Rue 801, Quartier Industriel Sidi-Brahim II, Fes, Morocco

Triumph International (India) Pvt Ltd.

240B, Sengundram Village, Singaperumal Koil, Kanchipuram District, Tamilnadu, India

Triumph International (Viet Nam) Ltd.

No. 2, Street No 3, Song Than 1 Industrial Zone, Di An Town, Binh Duong Province, Vietnam

Yancheng Body Fashion Ltd.

No. 8 Qingnian Road, Yancheng, Jiangsu, China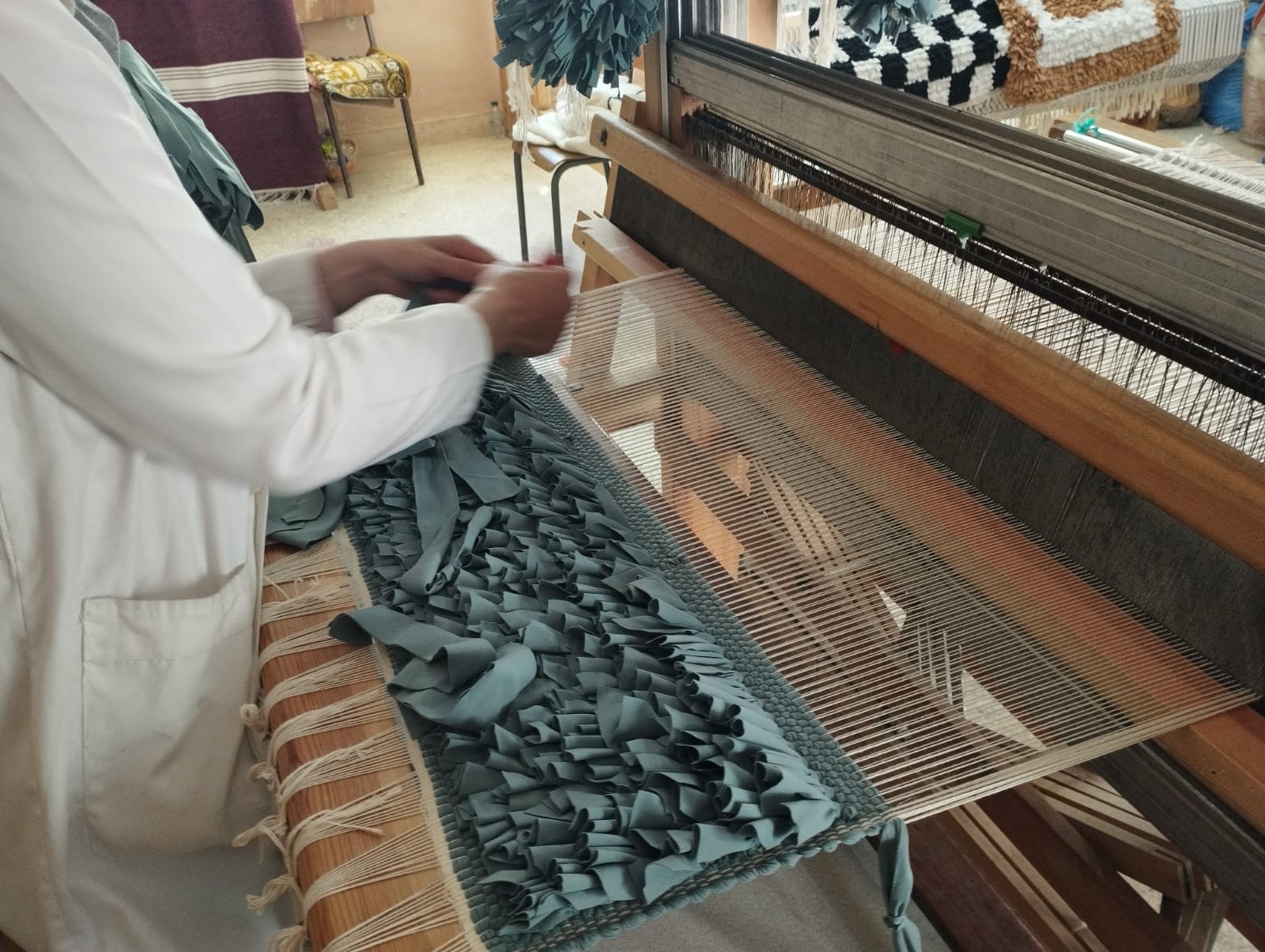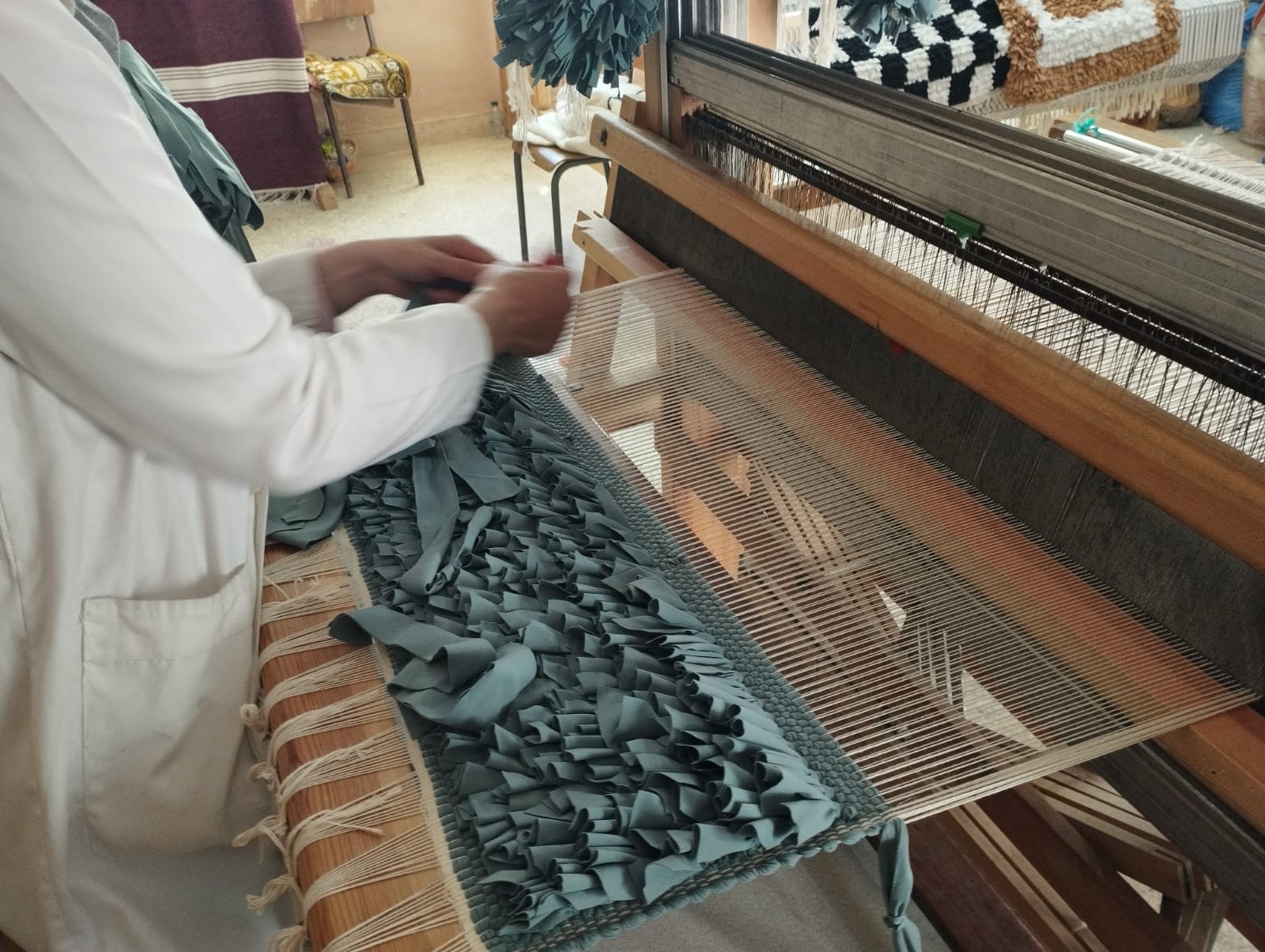 Our Social initiatives
Carpet Initiative
The fabric waste generated during our production process has been given a new lease on life through innovative upcycling efforts at our production center in Morocco. Collaborating with a local association, we have successfully transformed this production byproduct into stunning carpets. The initial trial, conducted on a small scale, proved to be a success.
Building on this achievement, our team is now actively exploring possibilities to scale up the recycling process. Our ultimate objective is to eliminate the need for fabric waste disposal in landfills.
Donation of Preloved garments
Our Morocco team has undertaken another remarkable initiative to extend the lifespan of preloved garments. This multifaceted campaign serves multiple objectives, including providing a second life to these garments, reducing pollution resulting from their disposal, improving living conditions by addressing poverty, and fostering a culture of solidarity within the company.
To support this initiative, the team organized an engaging employee campaign encouraging the donation of preloved garments to underprivileged individuals in the surrounding community. In 2022, we collected approximately 400 kilograms of clothes for this meaningful cause.