We're making progress with our materials: replacing conventional fibers with organic natural fibers, recycled materials and conscious man-made fibers.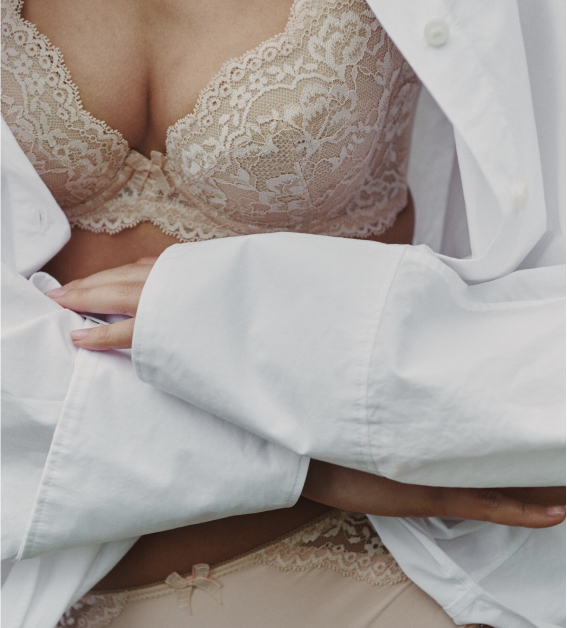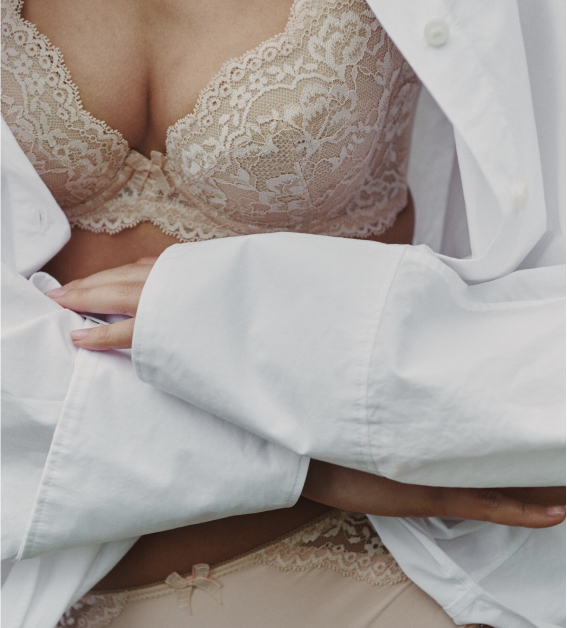 MAN-MADE FIBERS
Lyocell
The lyocell we use comes from sustainably managed sources. It's produced in a closed loop, which allows a high percentage of the chemicals used in the process to be reused. Unlike viscose or modal, lyocell uses an organic solvent to extract the cellulose from the wood, which is easier to filter and reuse.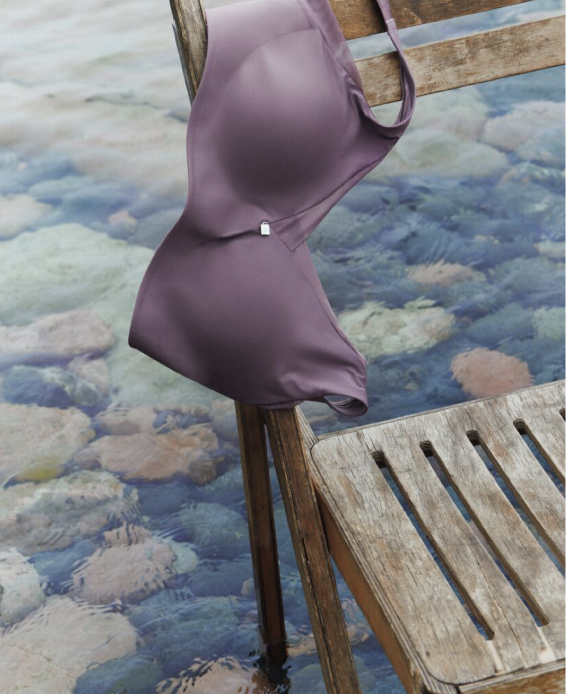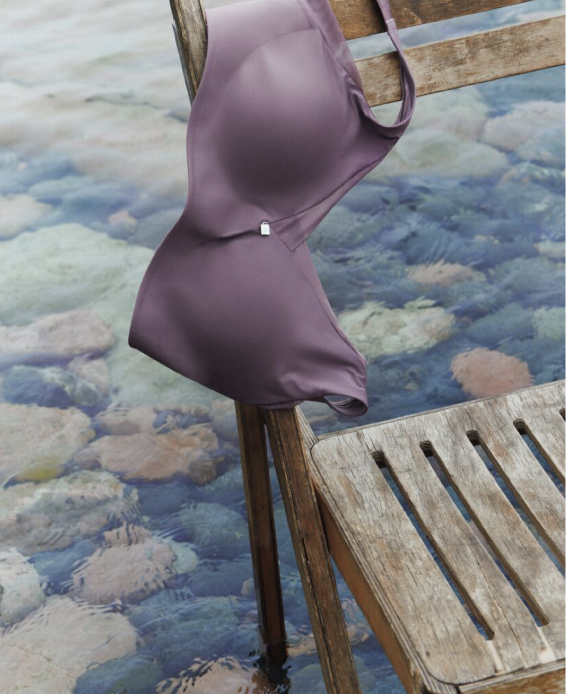 RECYCLED MATERIALS
Recycled Polyester
The environmental impacts of recycled polyester are lower than that of virgin polyester in terms of energy use, water use and greenhouse gas emissions. It also diverts waste from the landfills. However, we are conscious of its limitations when it comes to micro fiber pollution.
Recycled Polyamide
Depending on type, nylon can be chemically or mechanically recycled. The main advantage of recycled polyamide is that it reduces our dependence on petroleum raw material source. Producing recycled nylon requires less energy, less water and generates fewer greenhouse gas emissions. It also diverts waste from the landfills and reduces toxic emissions released from incineration of waste. But we are aware that recycled polyamide releases micro plastic and, depending on the recycling process, it still uses a certain amount of energy, water and chemicals.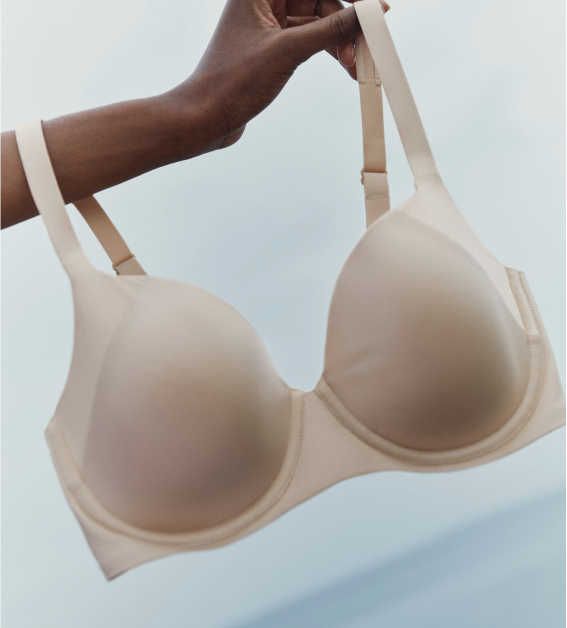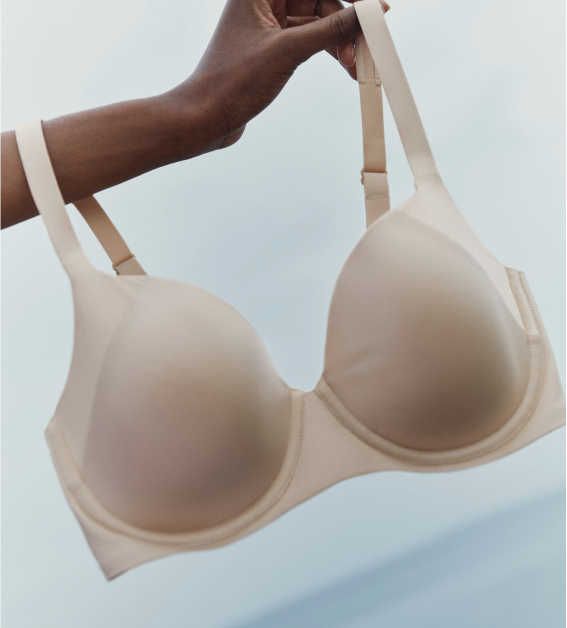 NATURAL FIBERS
Organic Cotton
Compared to conventional methods, organic cotton farming uses less water, reduces soil erosion, decreases nitrate bleeding into groundwater and surface water, and recycles animal waste back to the farm.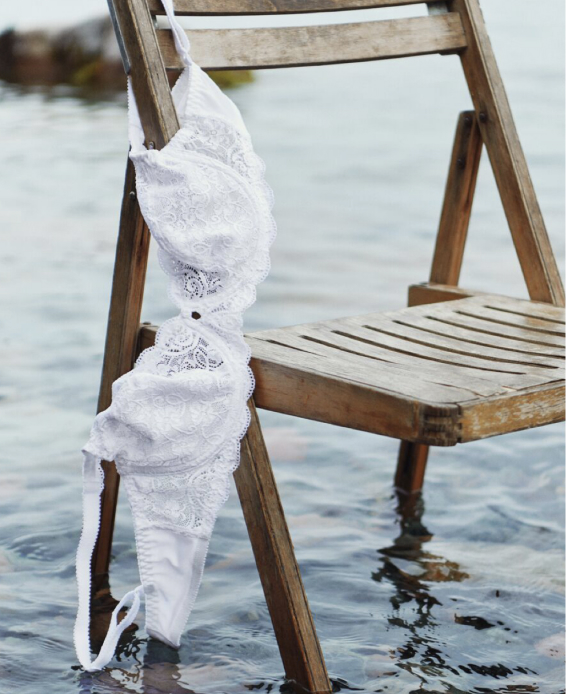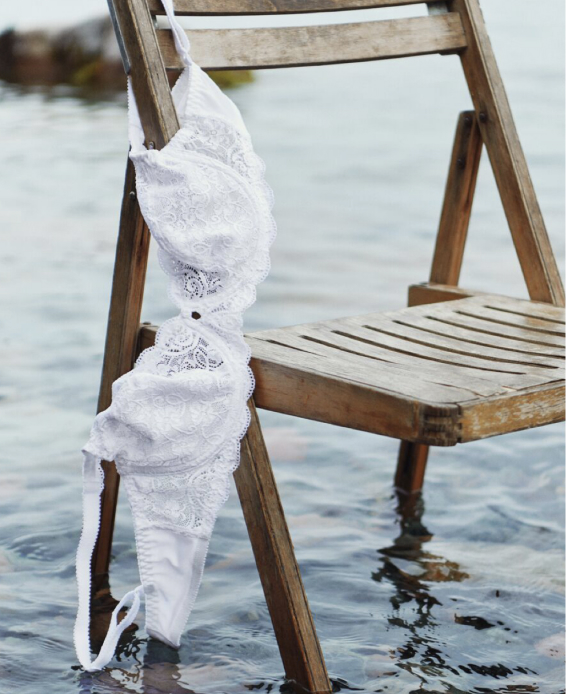 Organic Cotton Conversion / Transitional Cotton
Cotton in conversion is grown on land that has only recently been converted to organic methods. By buying it, we're actively encouraging farmers to make the switch to organic.